GET THE MOST ACCURATE ANSWERS
Arasdirma.az is an online research panel that brings together companies and their customers. Pragmatic research allows you to progress with consumer-based marketing and data-driven management and make profitable decisions.
TRY NOW

Fast and easy
Create a questionnaire, select a target audience and get effective results in real-time using ready-made questionnaires, question bank and the intuitive tools for creating survey.

Affordable
Get the necessary information by spending 5-10 times less money and time compared to traditional methods. Marketing research is already available for small and medium businesses as well.

Accurate and reliable
Choose your target audience precisely by using targeting tools. Get reliable ideas from the right people.
YOUR OPINIONS ARE APPRECİATED.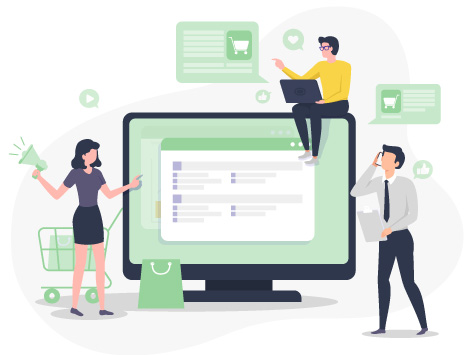 What is the benefit for consumers?
Consumers respond to questionnaires or surveys developed by customers of the research, and instead, payment is made to the consumer's balance. Depending on the number of questions each survey has a price marked on the survey. Consumers can use the money on the balance for the payment of communal services, shopping via the Internet, or cash out through a card. Moreover, some questionnaires are also disposed of by lotteries, so some respondents answered to these questionnaires, along with payment on the balance, also get a prize.
"Arasdirma.az" enables people who do not need money earned through this platform to provide material assistance to those in need. In this regard, an option "donate" is available in personal cabinet.
The most important thing is that, research is aimed at improving the quality of products and services, as well as at matching them to customer needs. That is the greatest benefit for consumers!
YOUR CUSTOMER SUPPORTS YOU.
What is the benefit for companies, marketing specialists and researchers?
Marketing specialists and research managers of companies and other responsible persons can register on the panel of "Arasdirma.az" website and carry out their quantitative research projects in a short time, with lower costs and accurately targeted consumers. By creating an account on "Arasdirma.az", companies will be able to use the tools for creating relevant surveys, ready-made questionnaires, a questions bank, targeting tools, as well as analyses provided in real time. In addition to company representatives, individuals, social and scientific researchers, as well as individuals engaged in business activities can also register as researcher.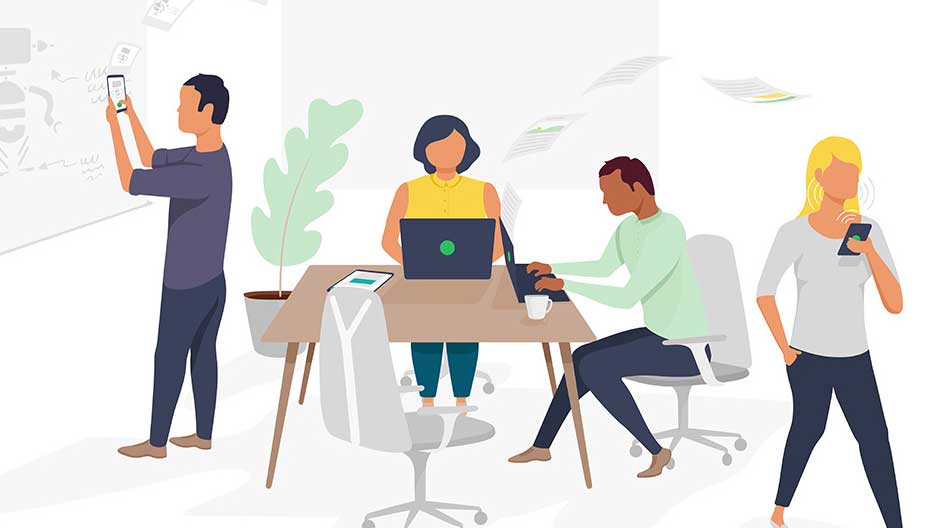 Subscribe for insights
Get the latest news related to consumers, business environment and research from us.